FGS is being extensively modified to take advantage of faster internet connections and mobile viewing.
Click here for details
. Many pages remain in an intermediate state and some links are broken.
Farnborough Grammar School
Prospect Avenue, Farnborough, Hampshire
Telephone : Farnborough 539
Switzerland - April 1960
Photographs by Clive Strutt

---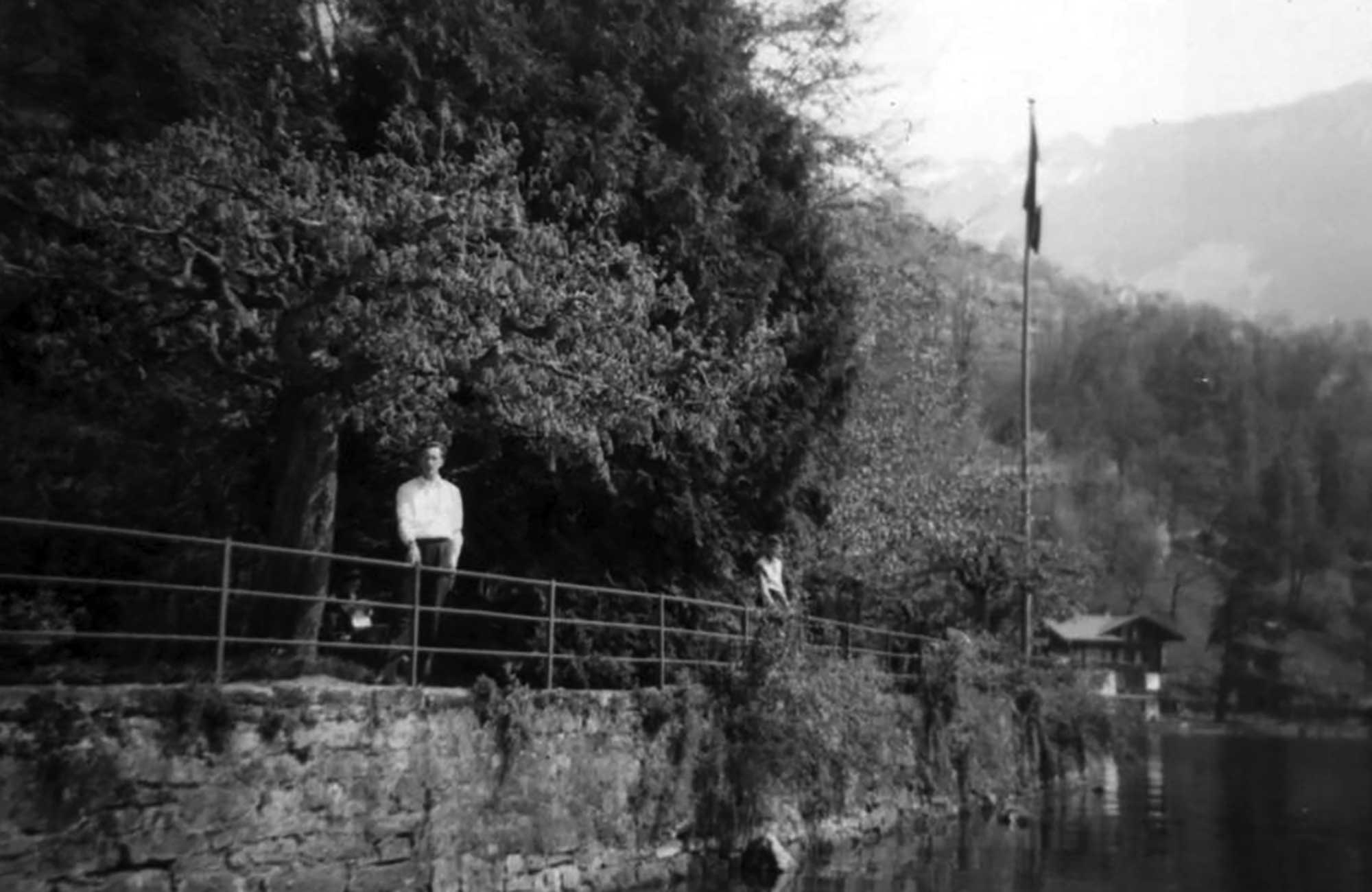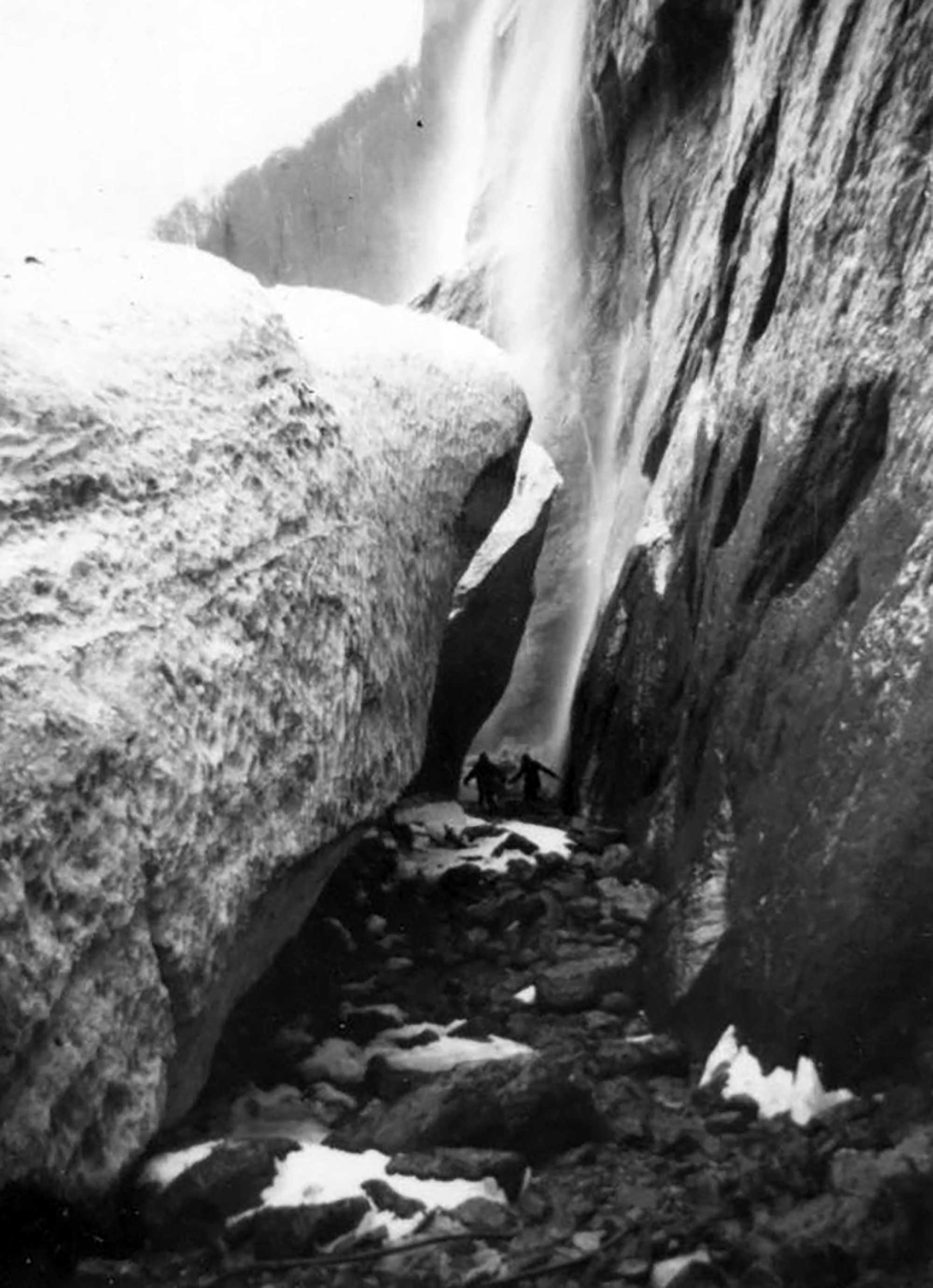 Glacier.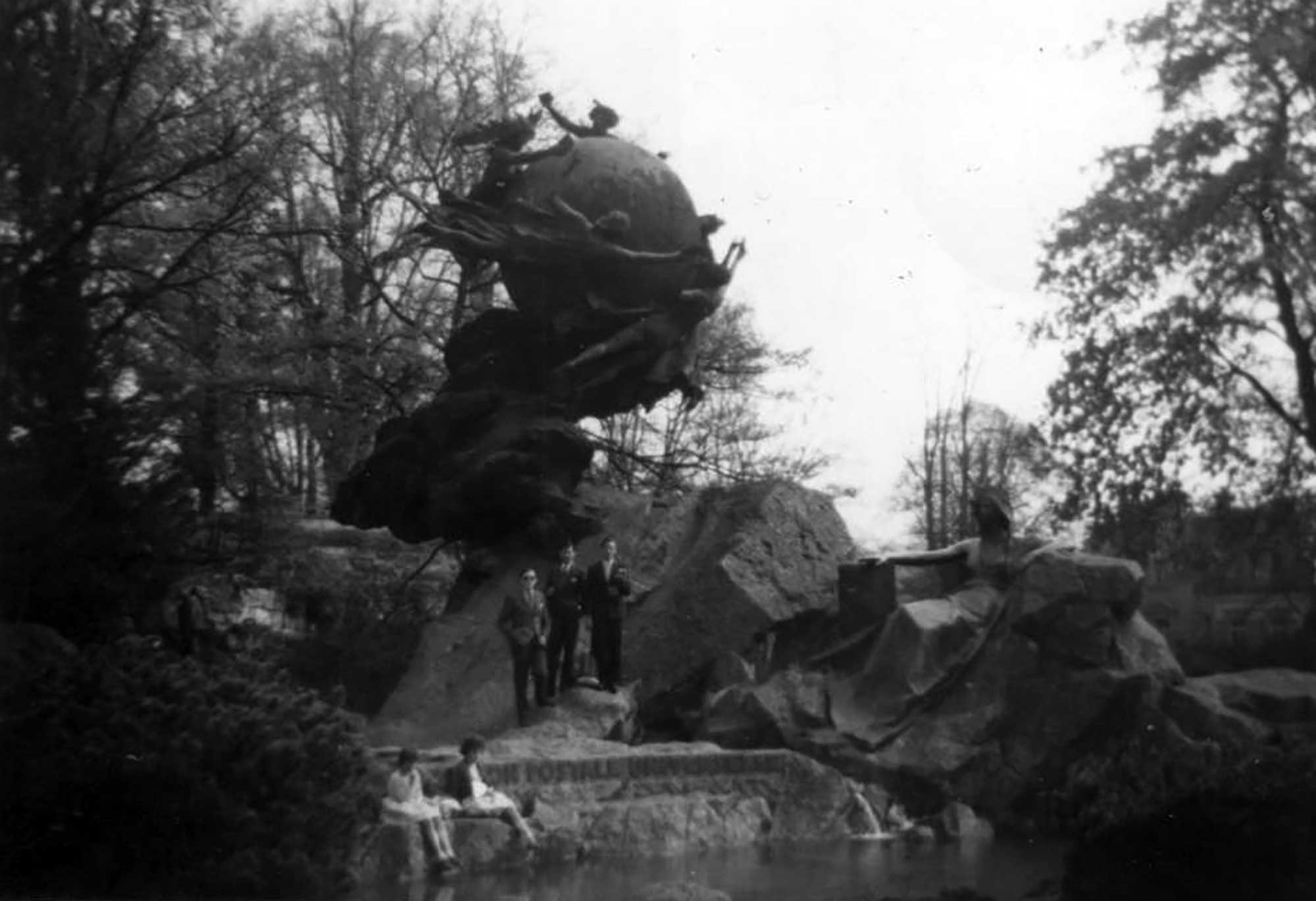 Monument of the Universal Postal Union in the Kleine Schanz Park, Bern.
Unidentified, David Pollard, Clive Strutt. (Plus two 'random' girls.)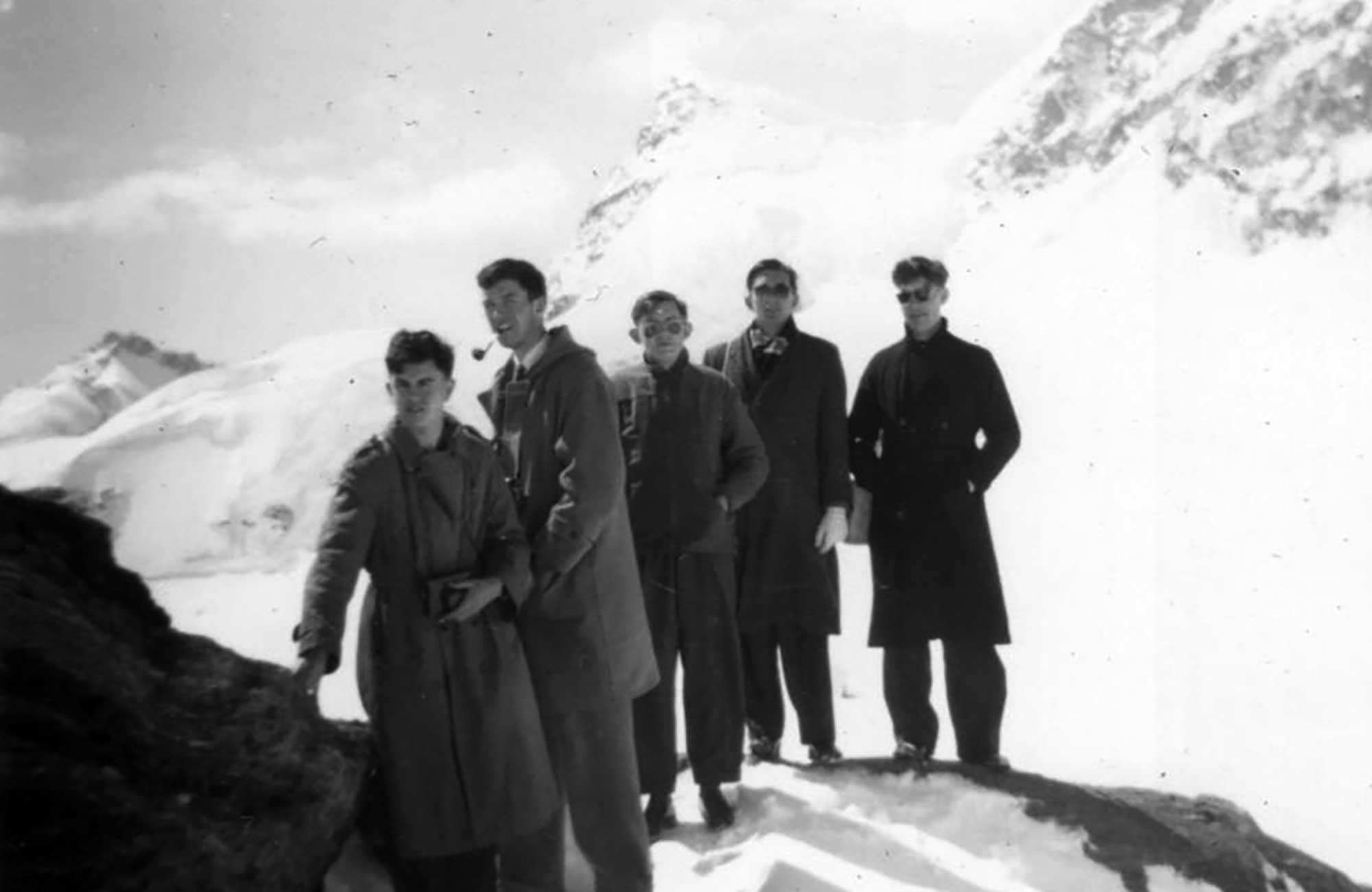 Duffell, Roger North, Dunton, Clive Strutt and David Pollard.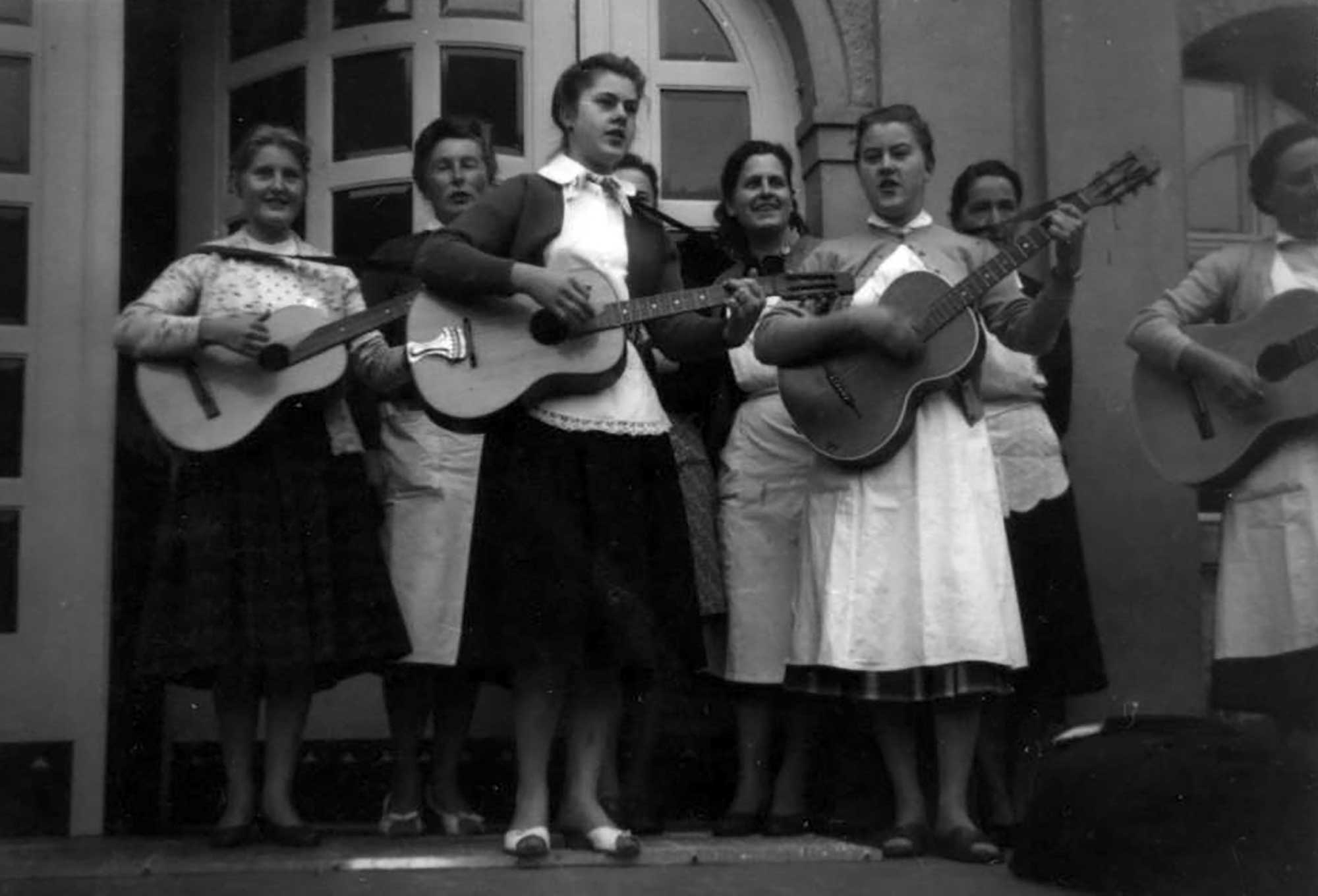 Staff of Park Hotel, Gunten bid farewell to F.G.S. visitors.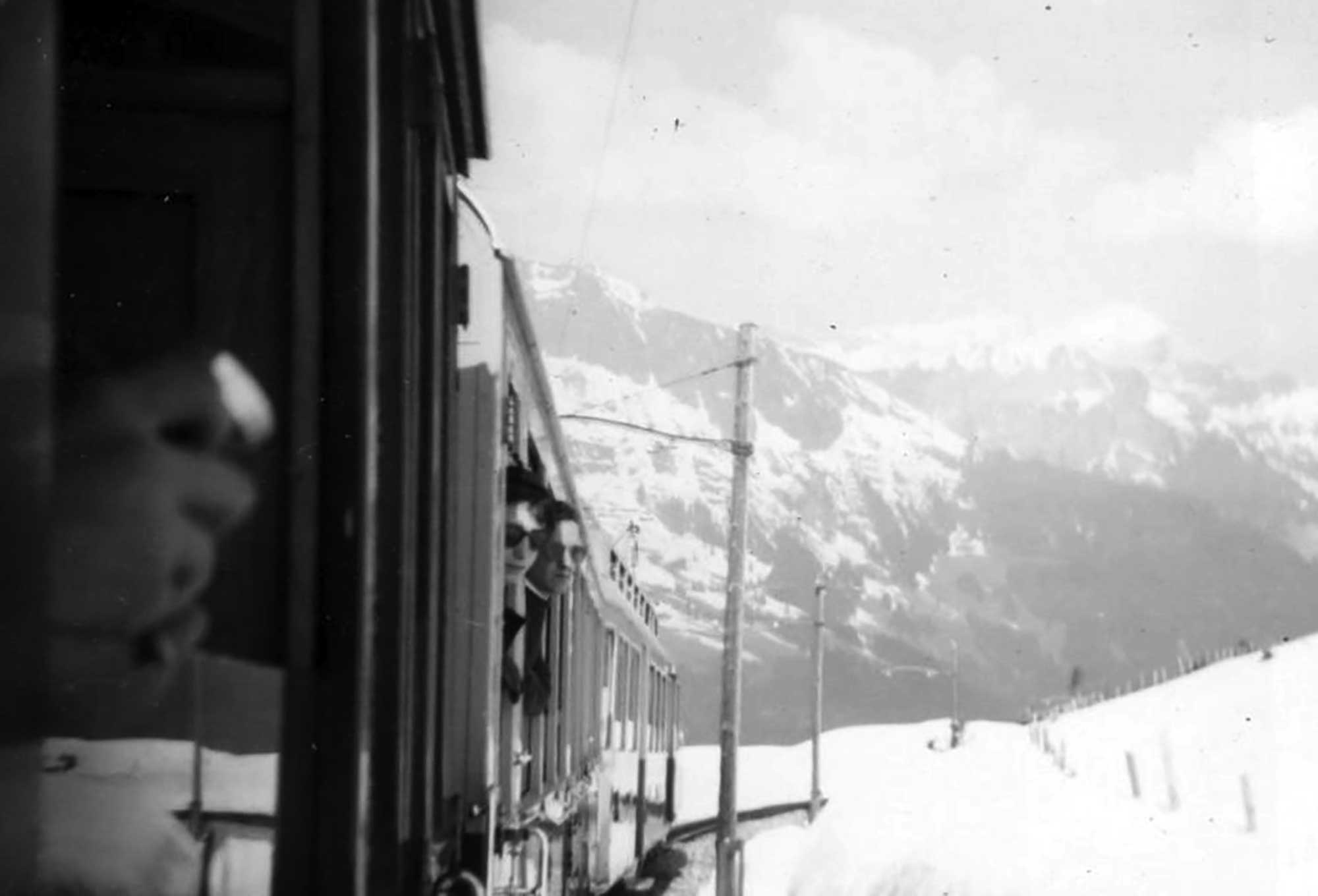 Train to Jungfraujoch.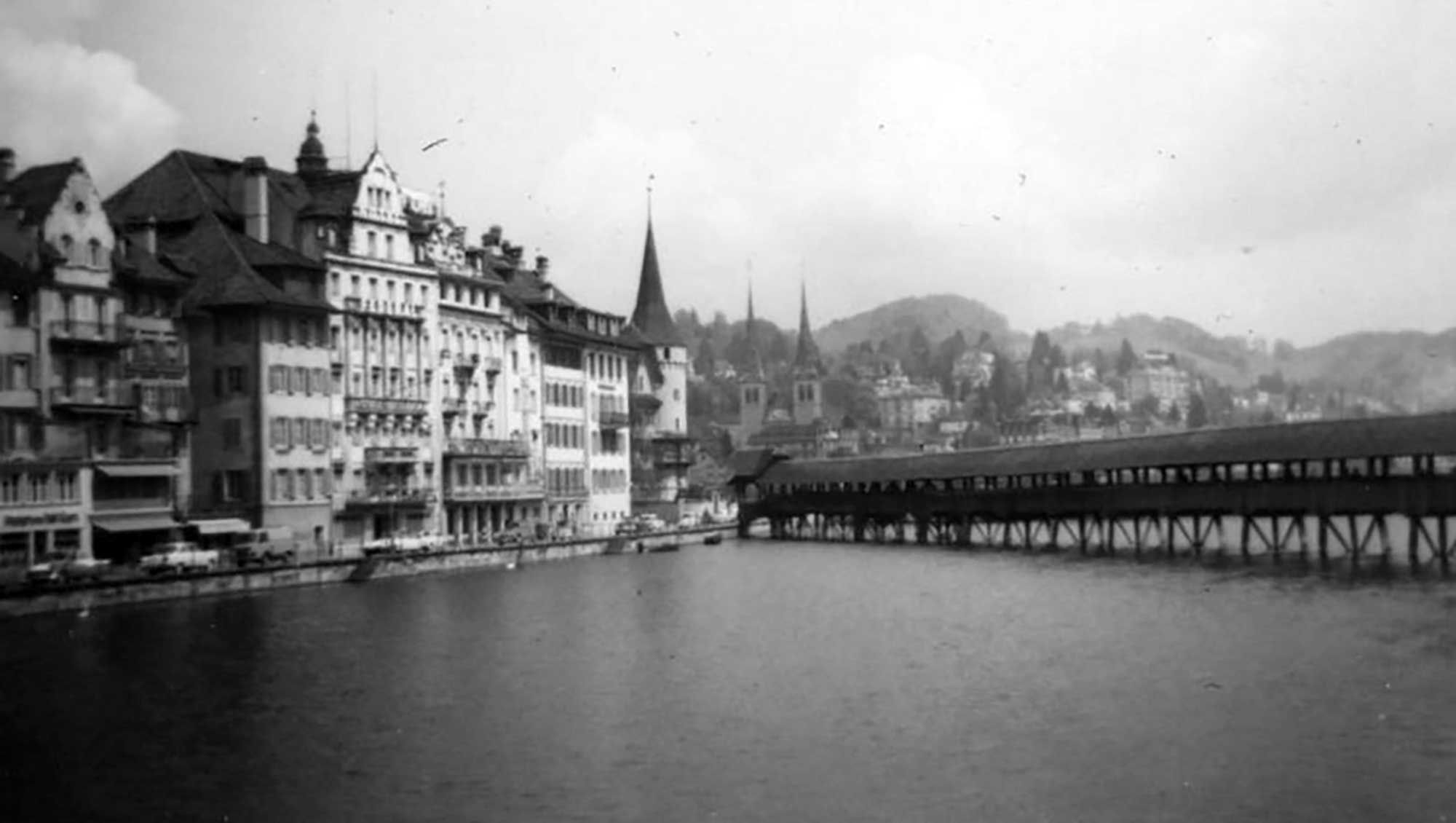 Lucerne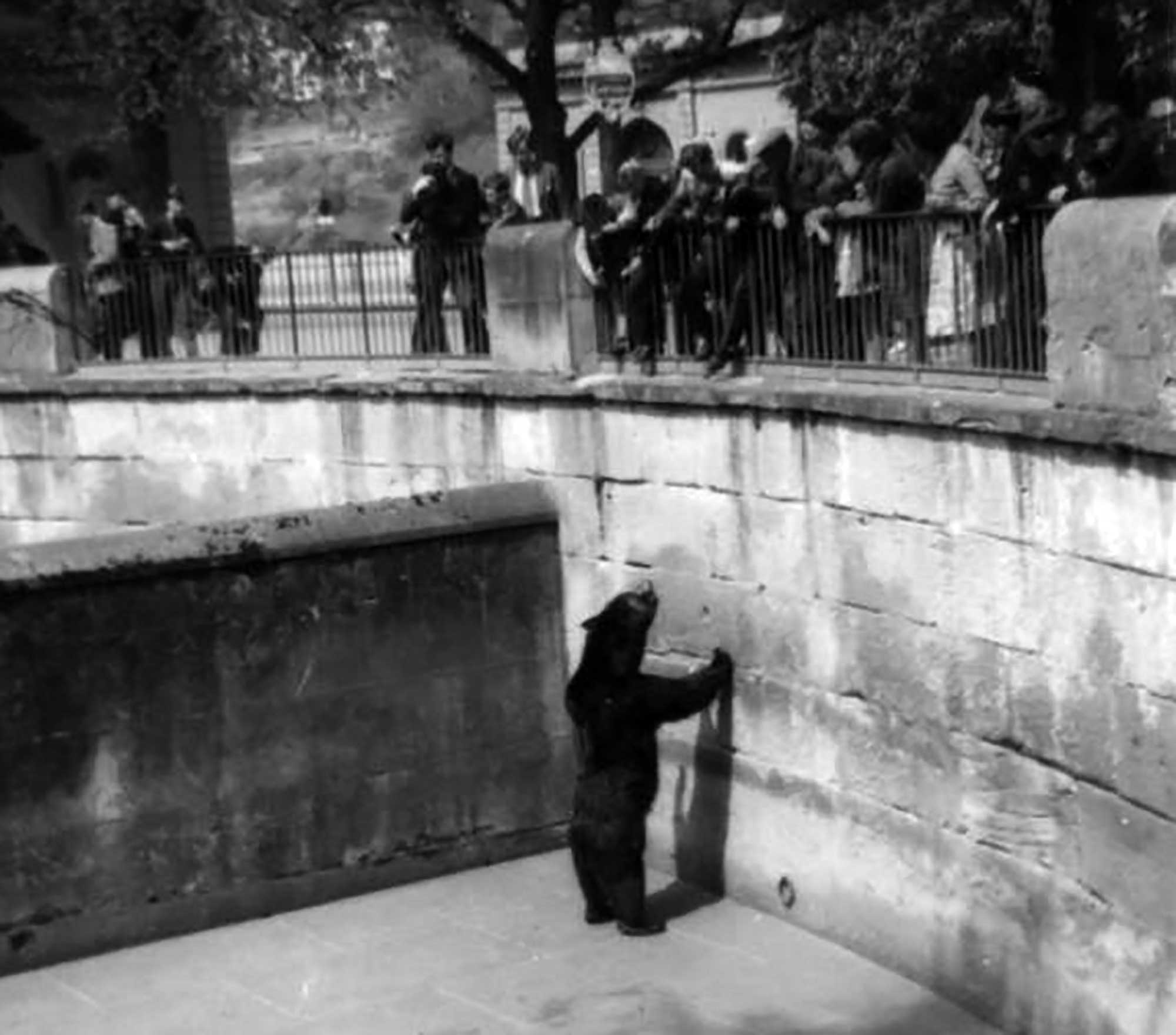 Boys Bait Berne Bear.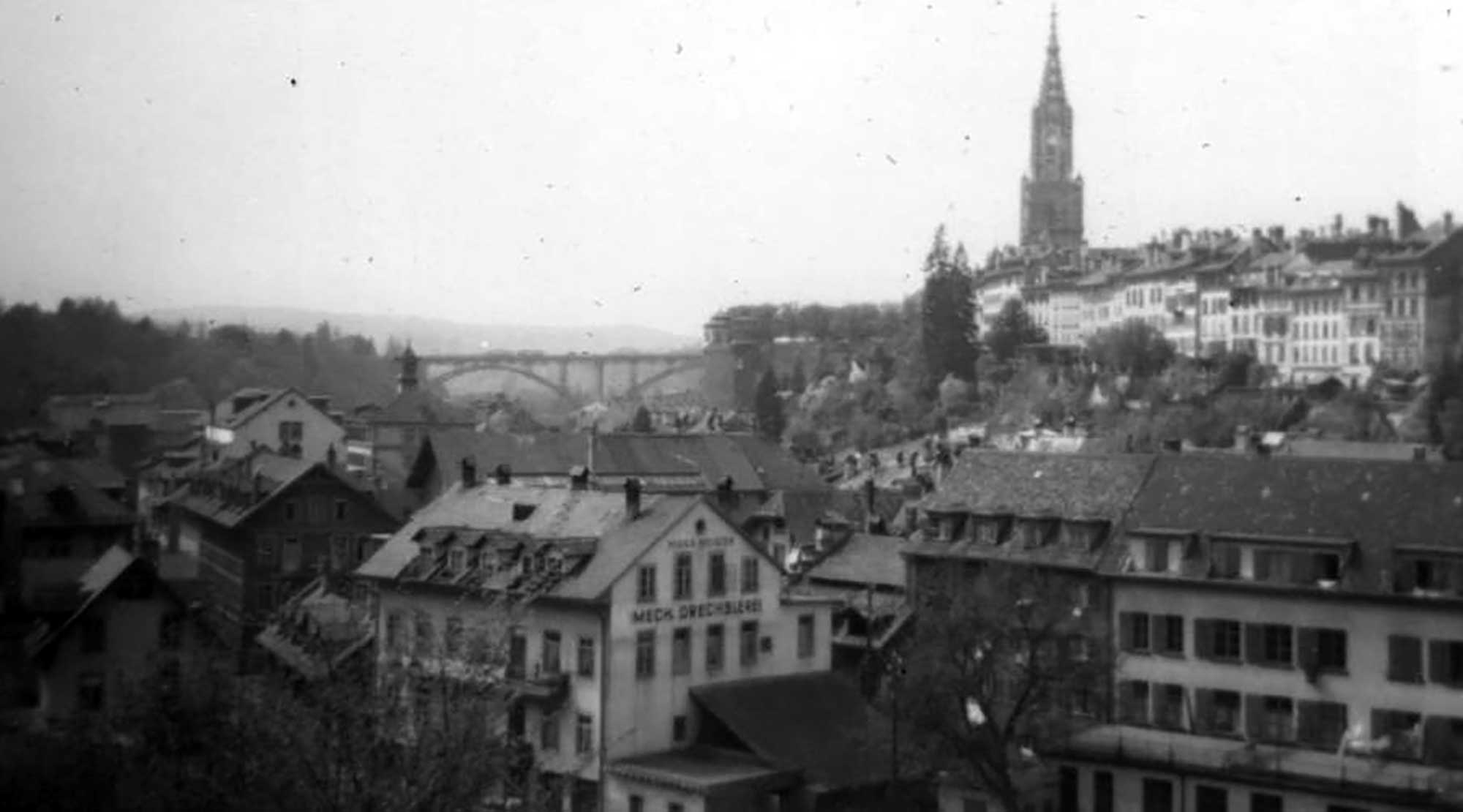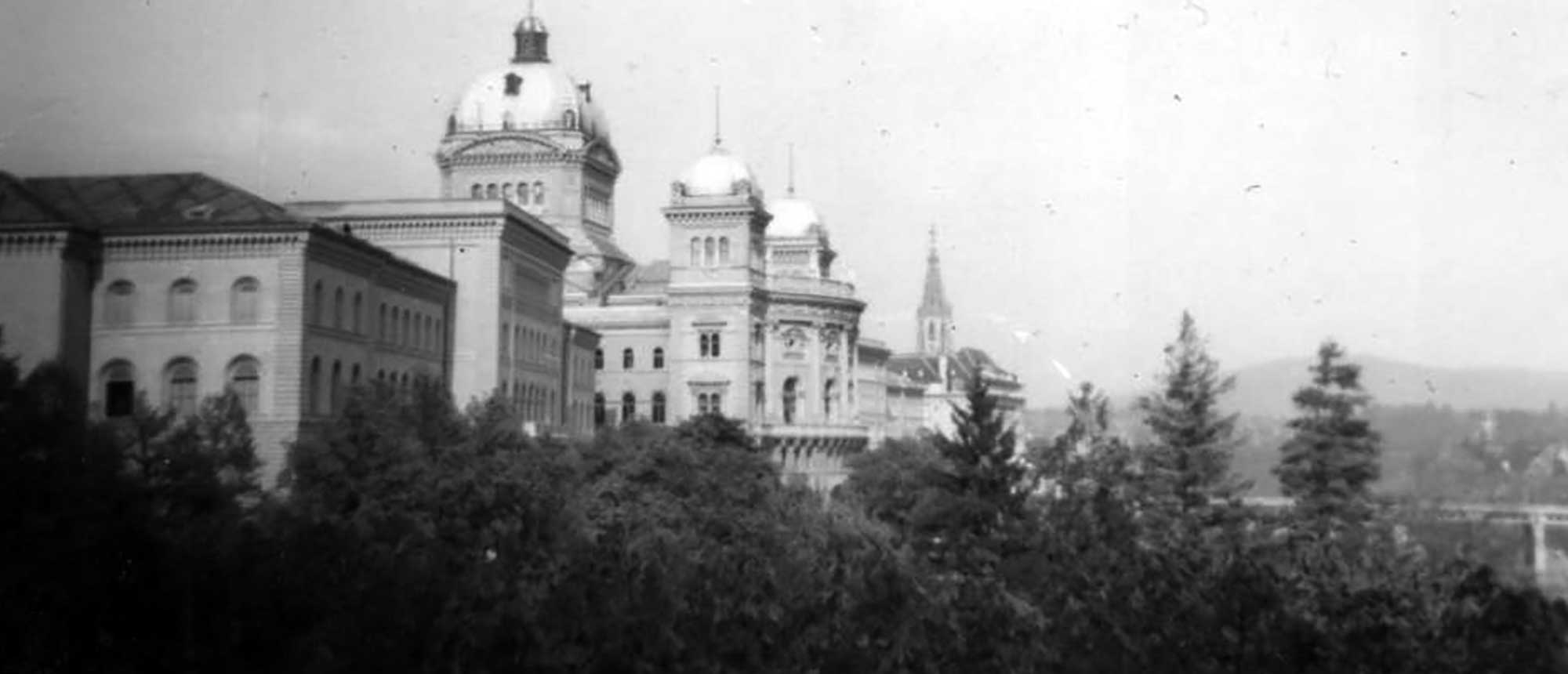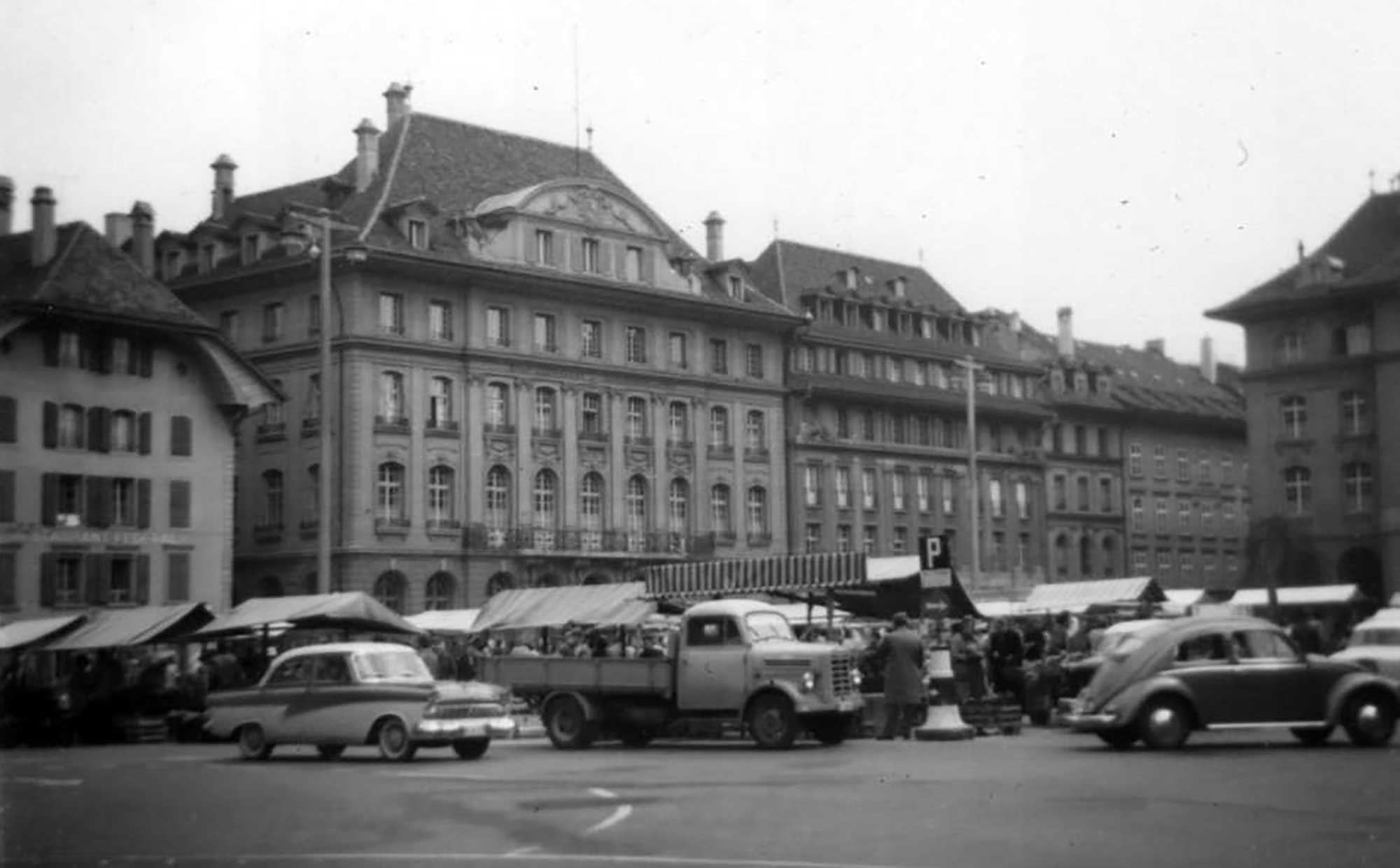 Three preceding photographs taken in Berne. All photography by Clive Strutt in 1960.
---