FGS is being extensively modified to take advantage of faster internet connections and mobile viewing.
Click here for details
. Many pages remain in an intermediate state and some links are broken.
Farnborough Grammar School
Prospect Avenue, Farnborough, Hampshire
Telephone : Farnborough 539
Switzerland - Spring 1960

---


In 1960 Richard Scutter went on the school trip to Switzerland. He writes "I went on this excursion while in form 2R. I think it must have been in the Spring of 1960. When I rediscovered these old photographs I immediately remembered that it was Mr. Wilson who rowed our boat on Lake Thun. I cannot remember the names of any of the other teachers on the trip. Two boys I remember are Randall and Strange. Randall was tall and with a long stride, Strange was shorter with wavy hair, heavily Brylcreemed as was the fashion of the day. The hotel in Gunten survived our visit unscathed."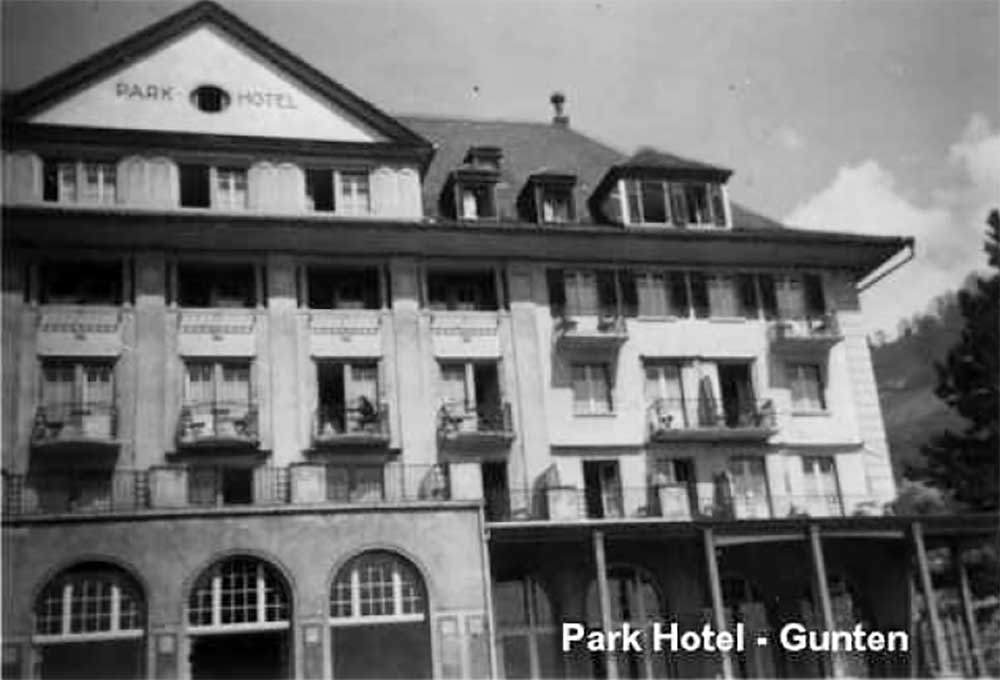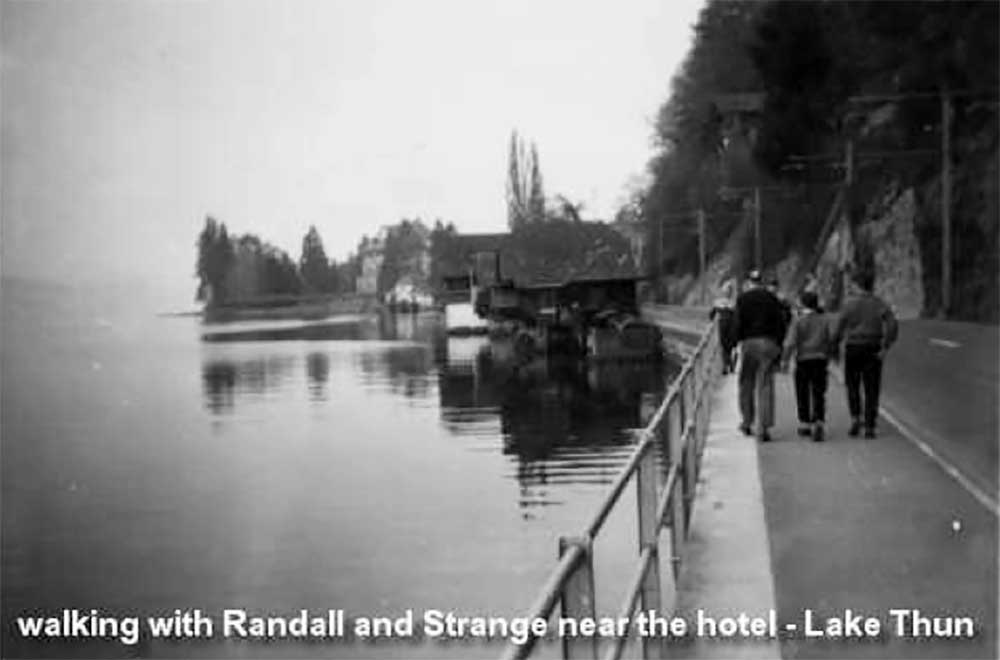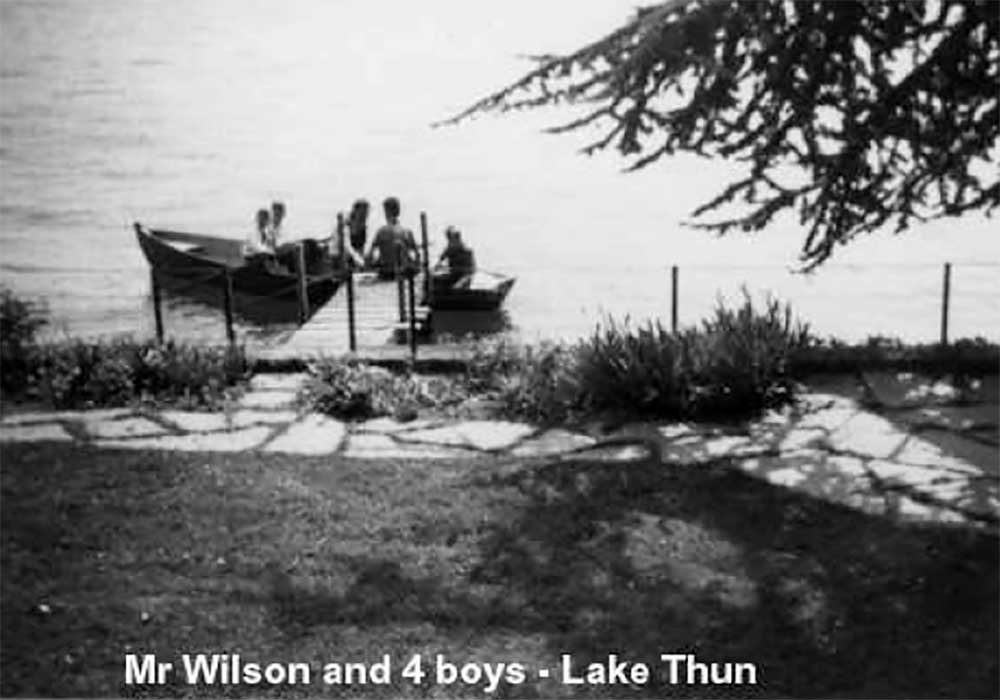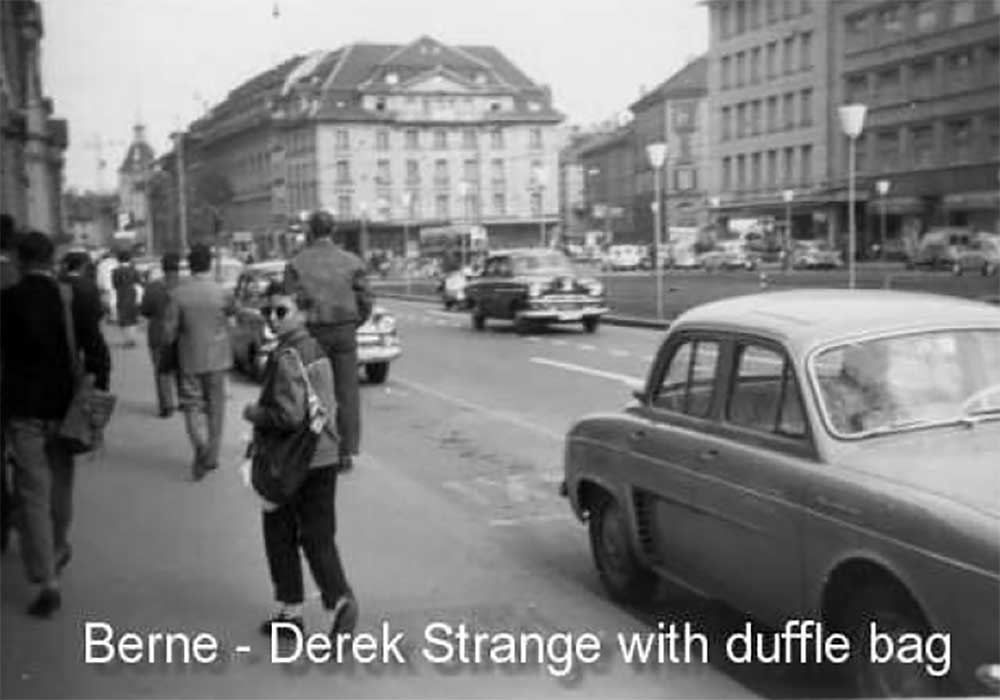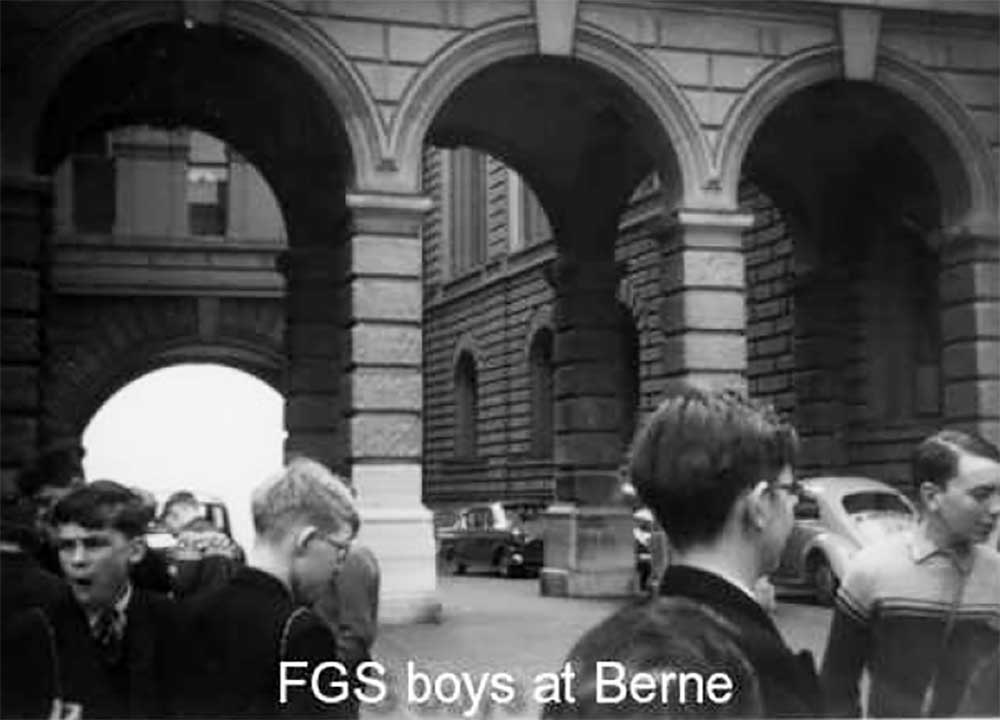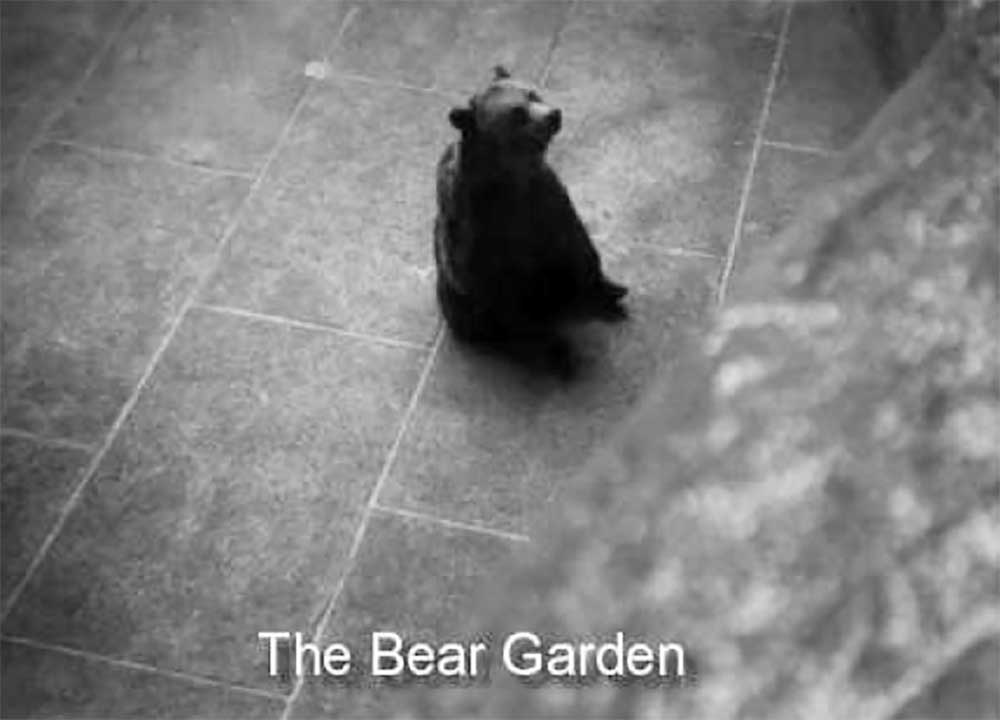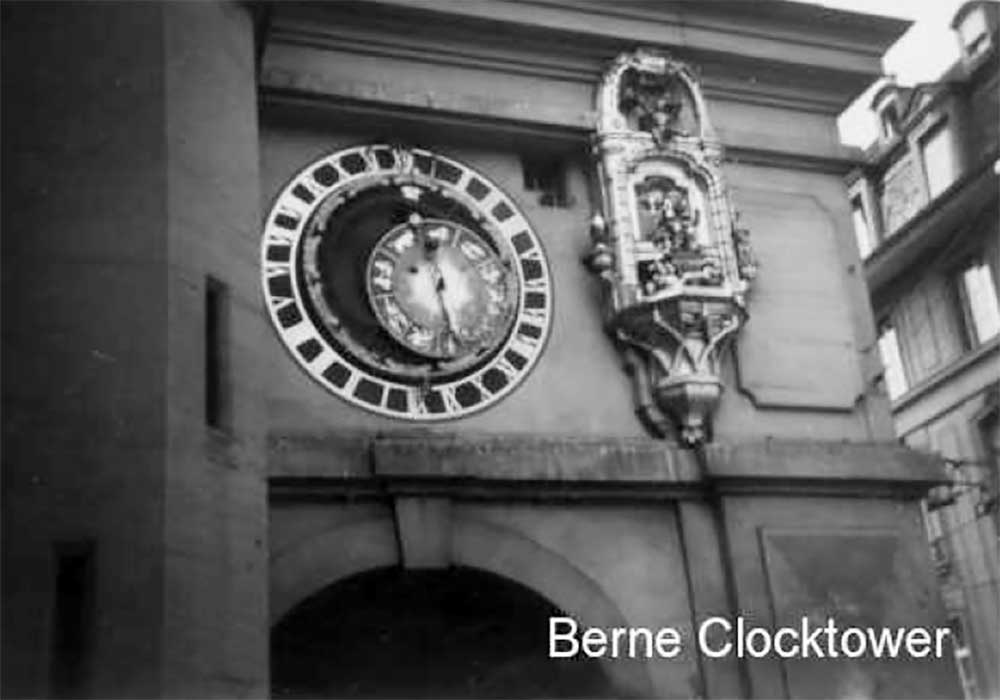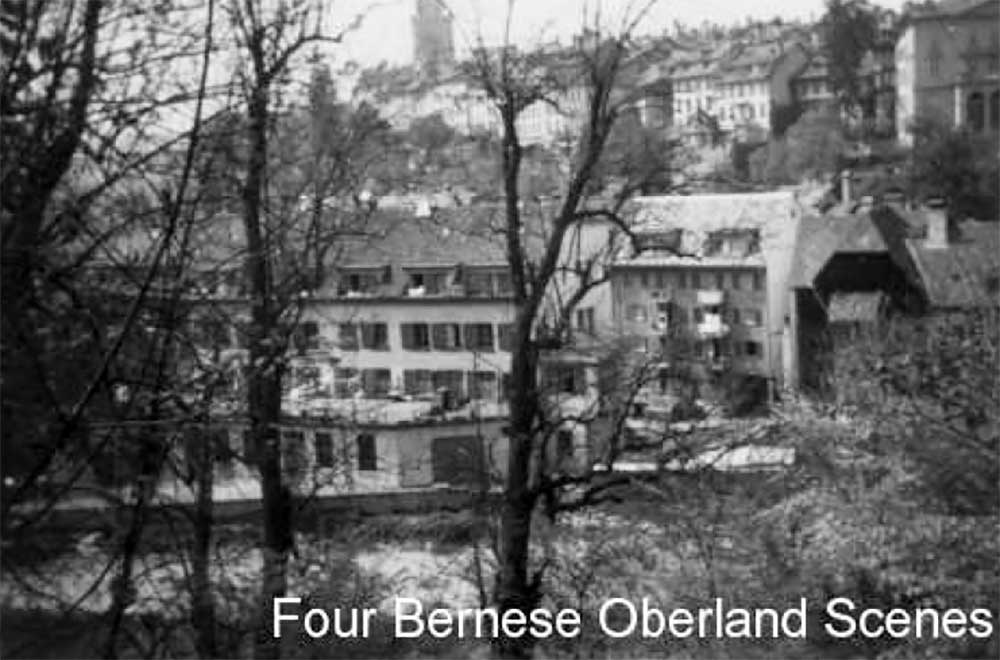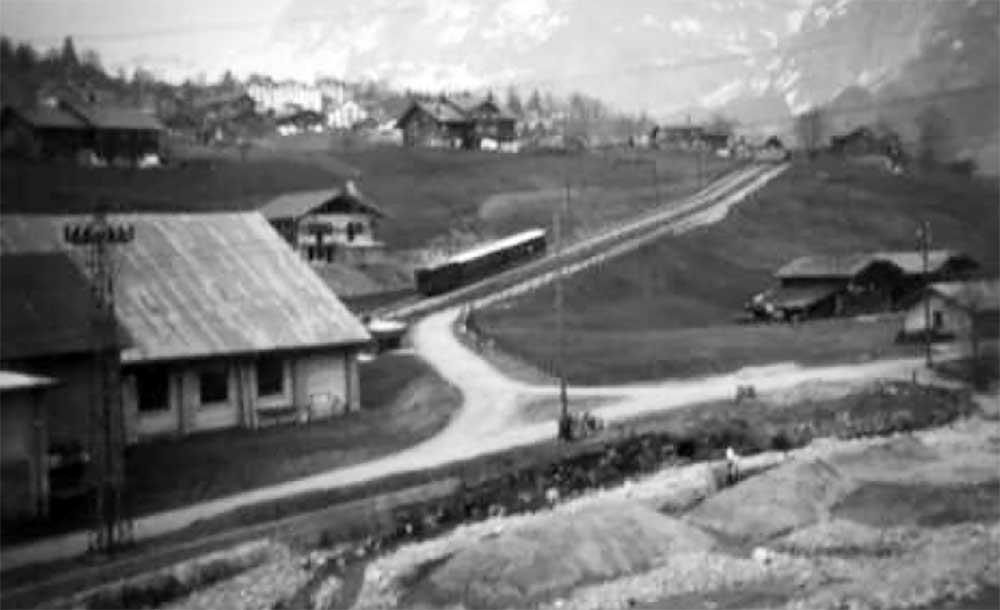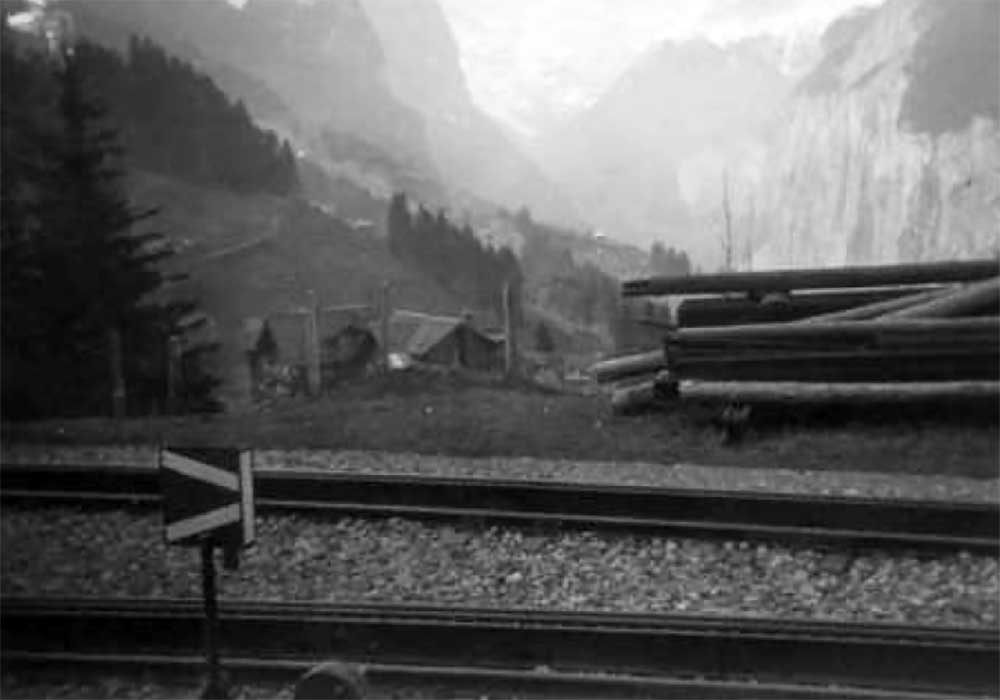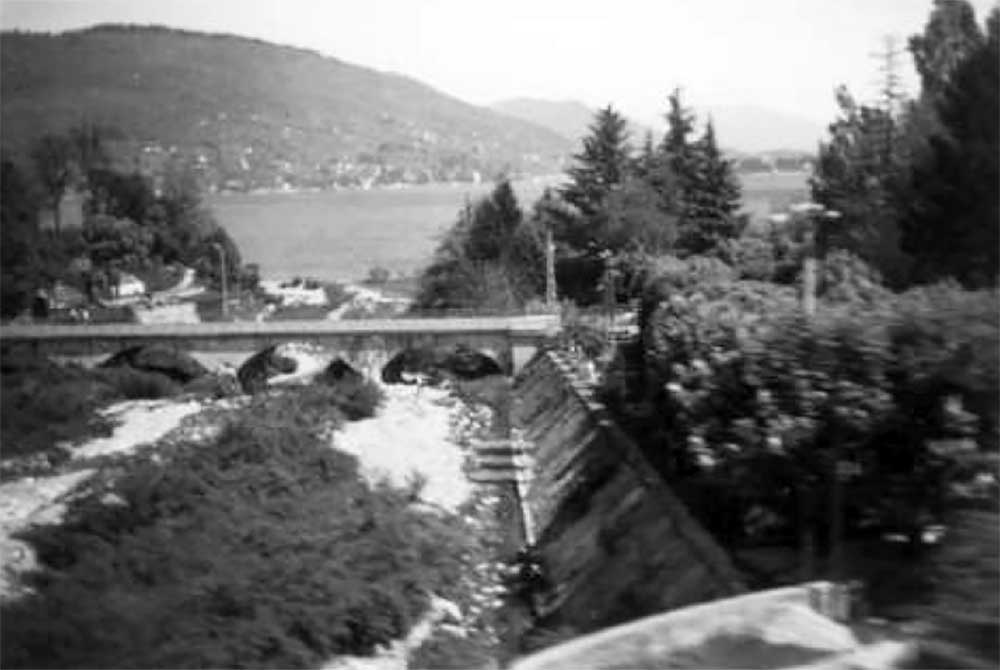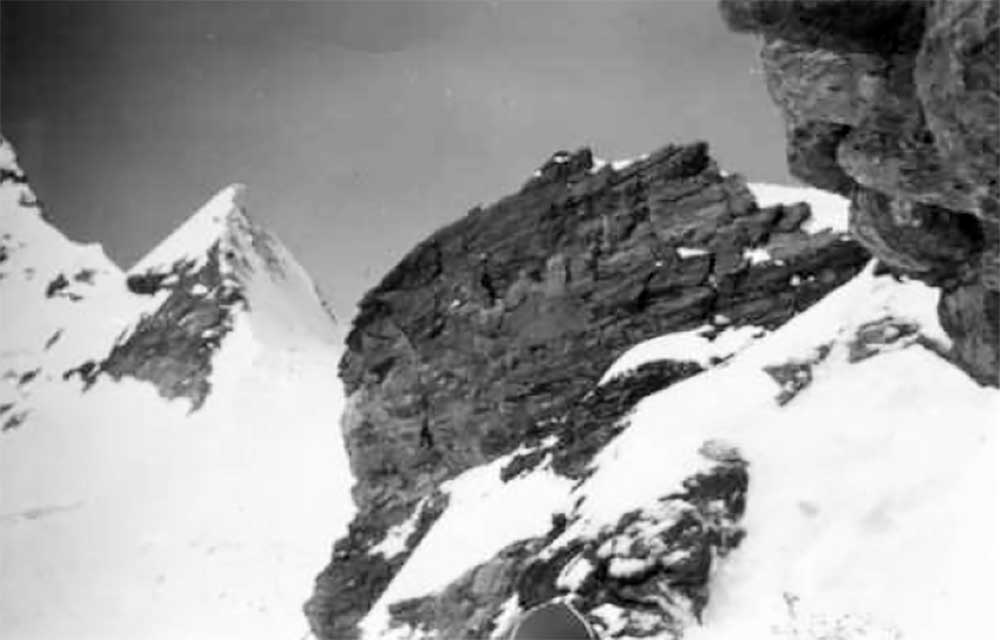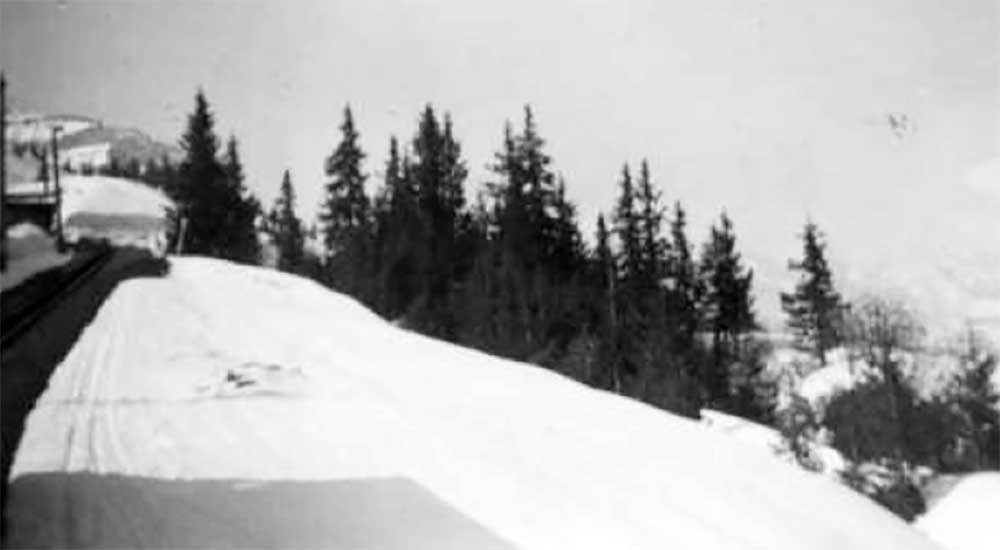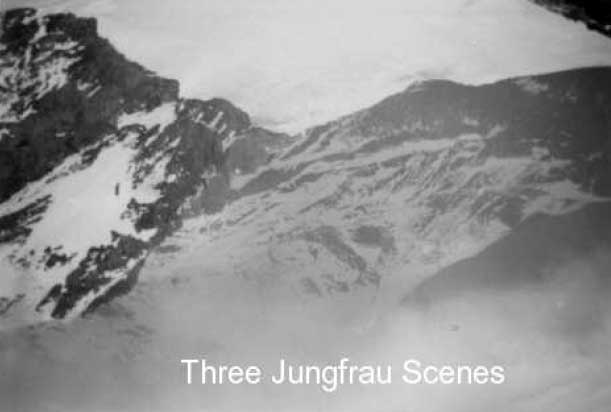 ---