FGS is being extensively modified to take advantage of faster internet connections and mobile viewing.
Click here for details
. Many pages remain in an intermediate state and some links are broken.
Farnborough Grammar School
Prospect Avenue, Farnborough, Hampshire
Telephone : Farnborough 539
J.A. Bourne (Memories)

---


Headmaster John Arthur Bourne reminisces about his time at Farnborough Grammar School in an undated (See note below) magazine article. It was carefully preserved by the mother of Peter Gray (FGS 1958-1966) and acquired by his near contemporary, Philip Fouracre (FGS 1957-1965).

The JAB's spectacles are perhaps a little rose tinted but an interesting account of his time at FGS nevertheless.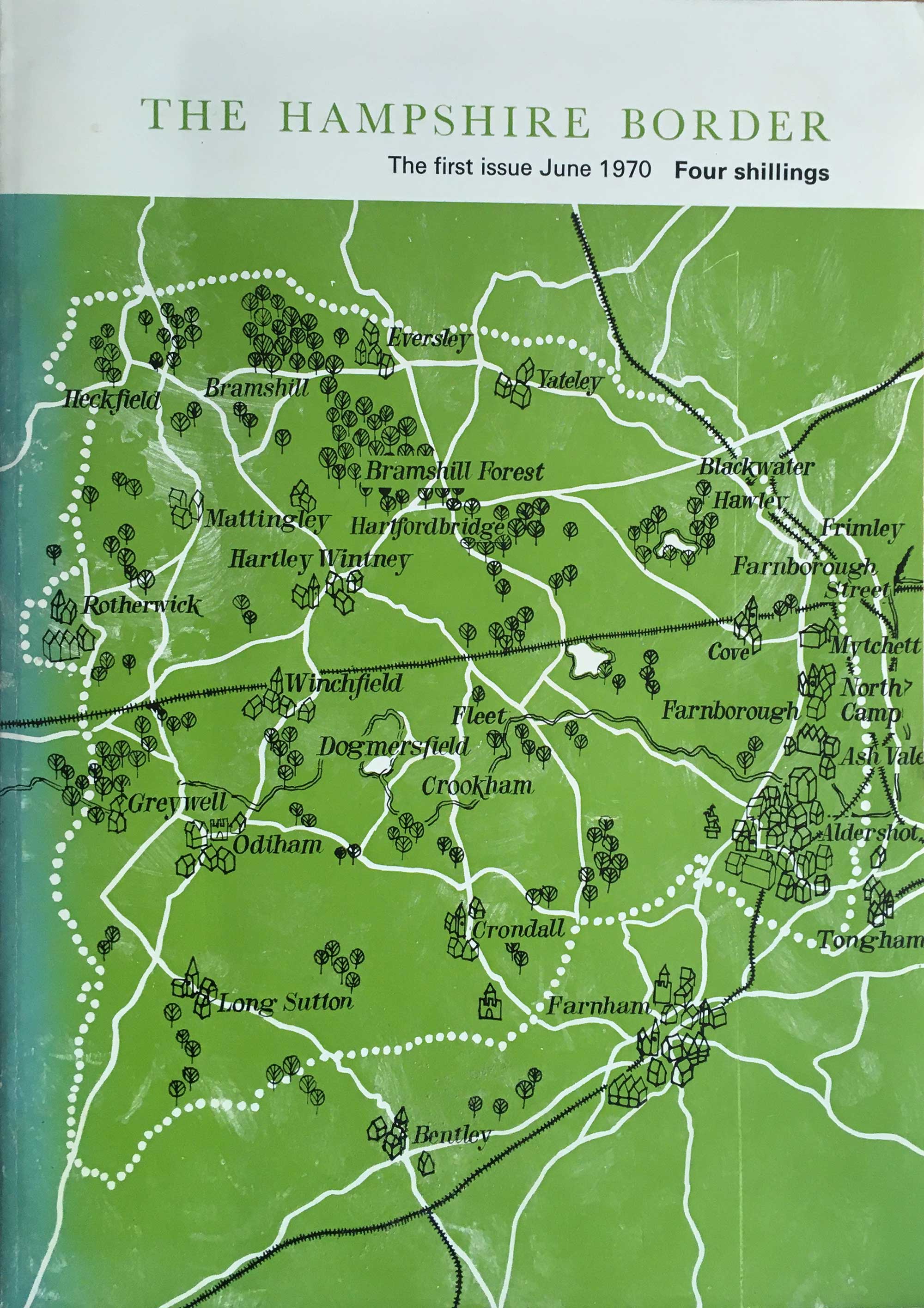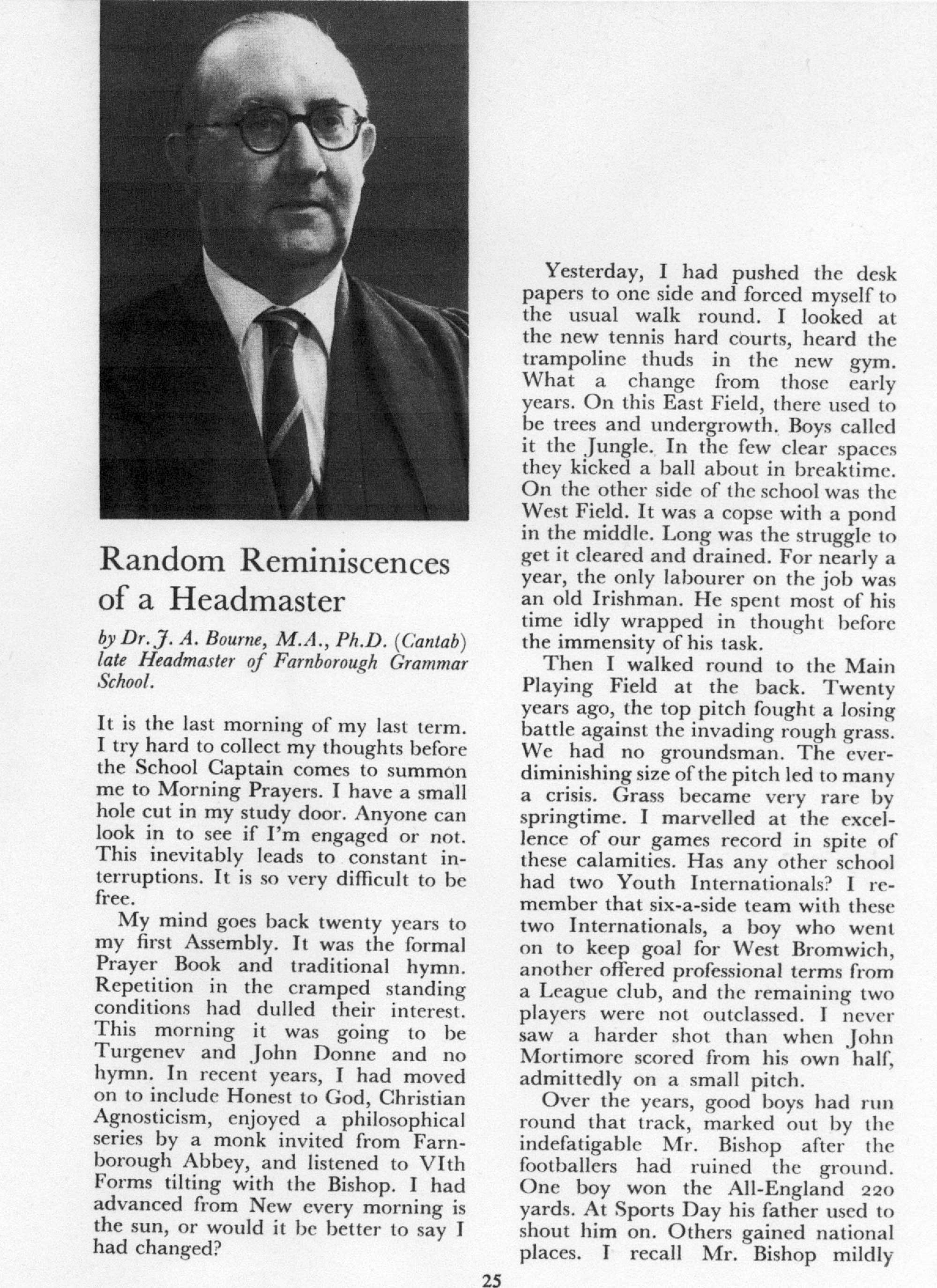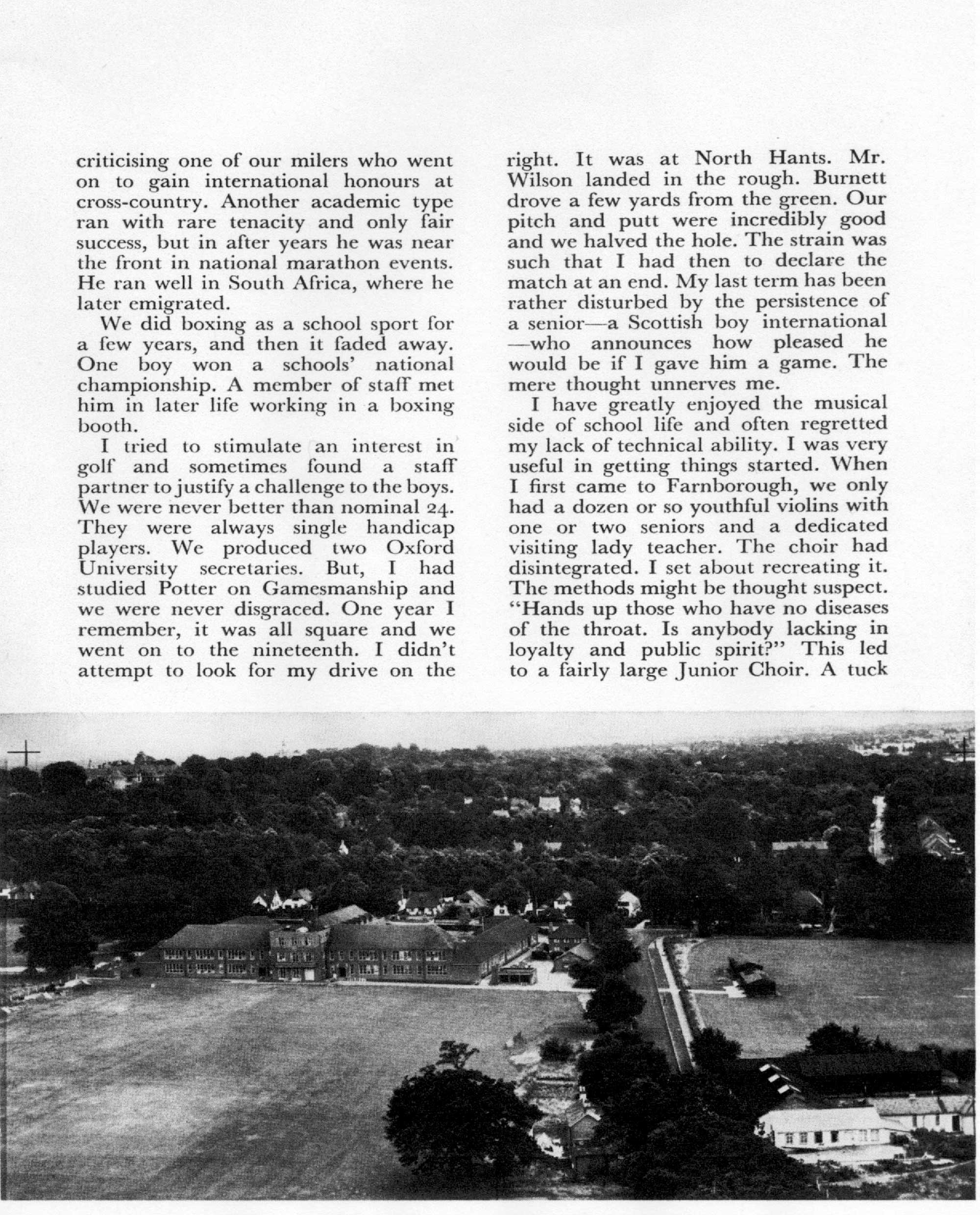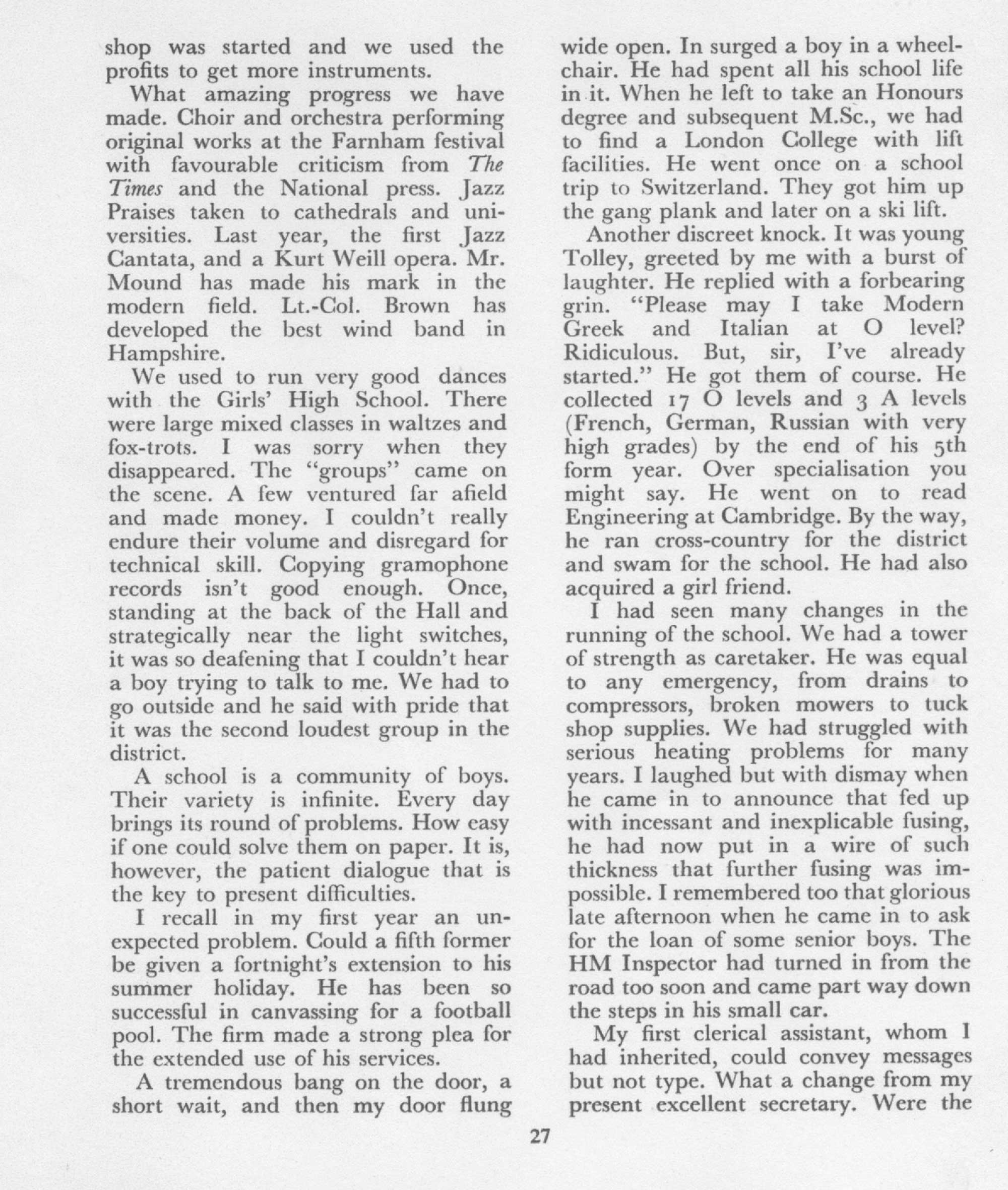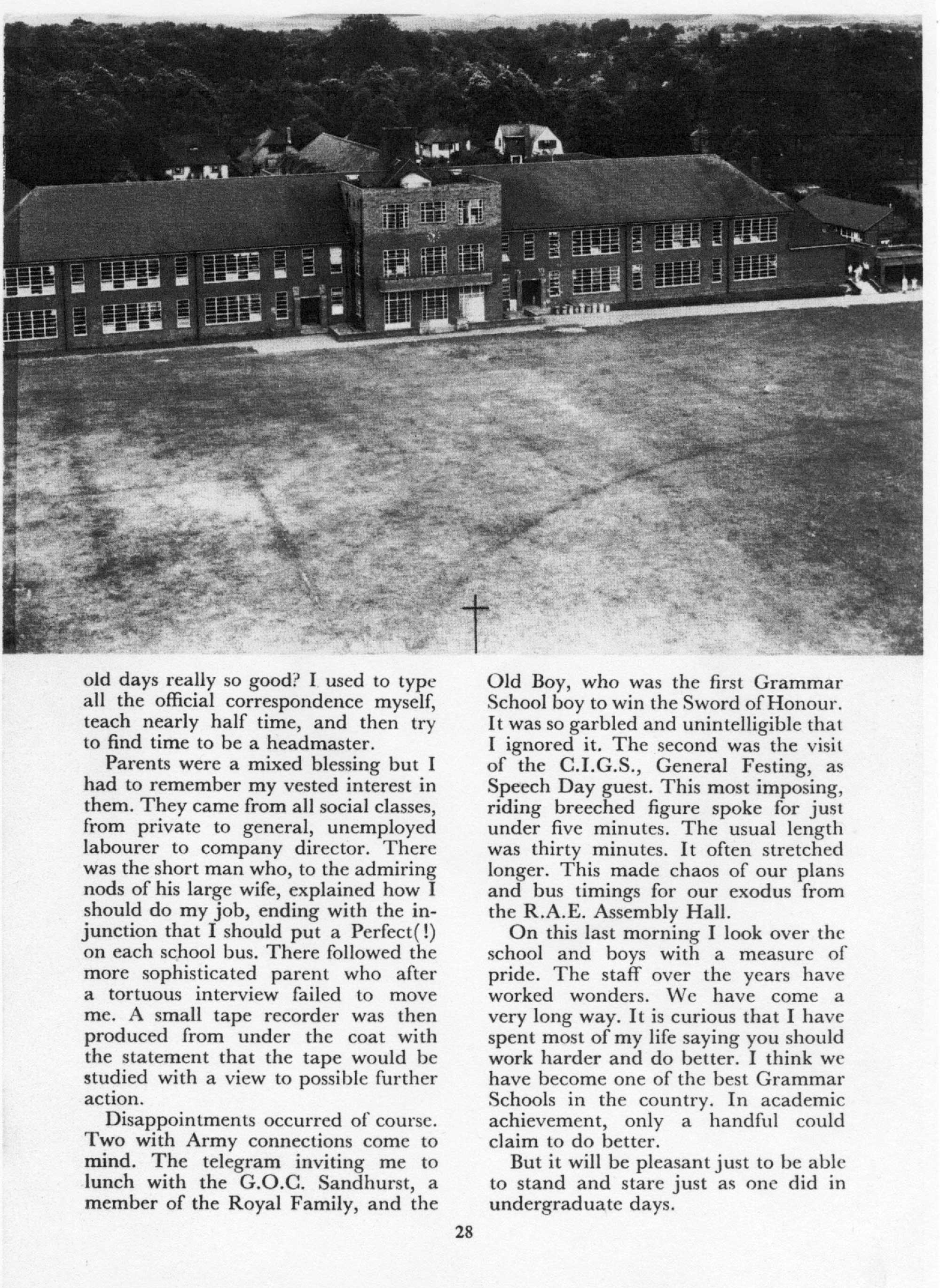 The cover image which dates the article to June 1970 was supplied in March 2021 by Ros Bourne, daughter of Headmaster J.A. Bourne.
---