FGS is being extensively modified to take advantage of faster internet connections and mobile viewing.
Click here for details
. Many pages remain in an intermediate state and some links are broken.
Farnborough Grammar School
Prospect Avenue, Farnborough, Hampshire
Telephone : Farnborough 539
The Beeb

---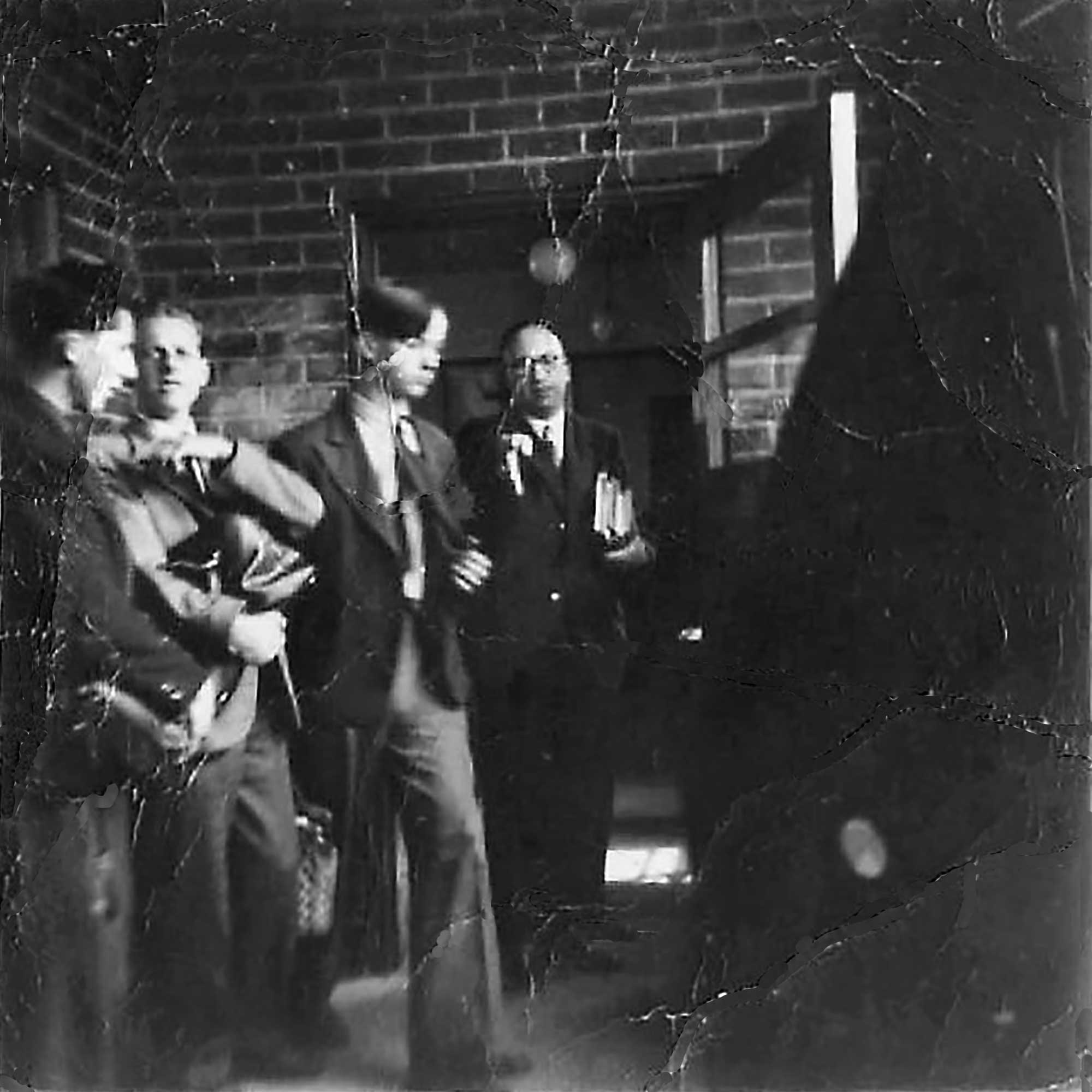 Mr. Barrett was a name never used by any FGS pupil. He was The Beeb. Believed to be a German national who arrived in Farnborough as a result of World War II in circumstances which are totally unknown. He taught Music and German and had a fondness for touching boys' knees.
Famed for his 12:30 and 1:20 detentions he was deeply unpopular and left the school in dubious circumstances. He was afterwards occasionally to be seen at a school on the Aldershot side of Lynchford Road near Queen's Avenue.
---